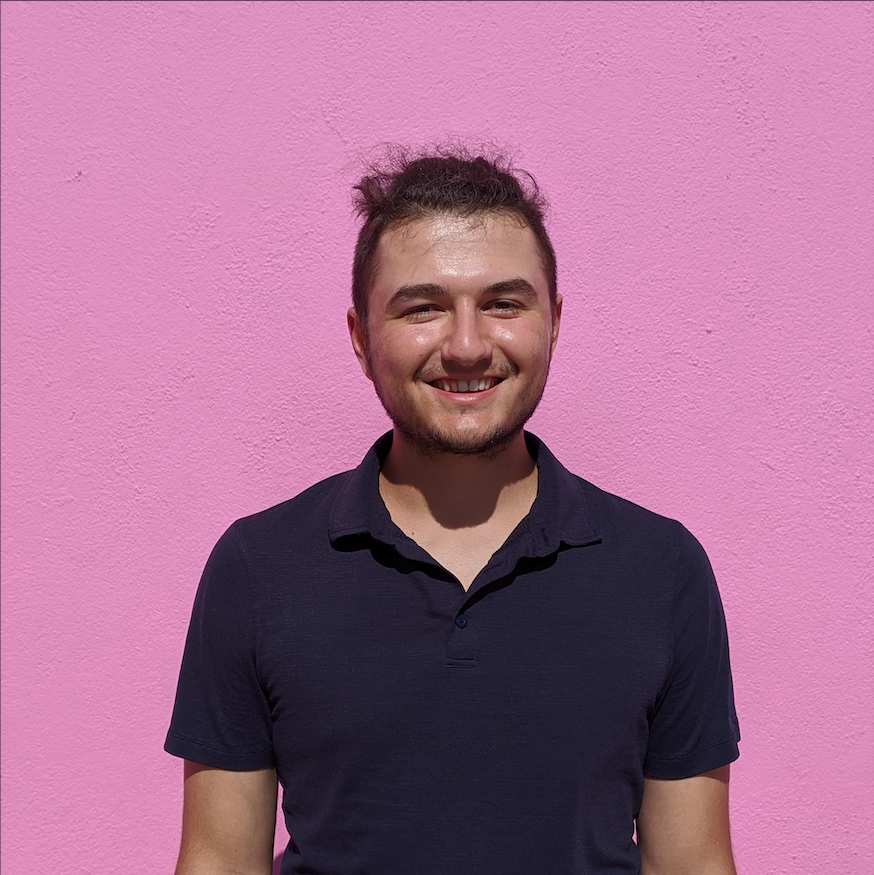 👋 Welcome to my website. Here's a little bit about me.
I love building tools to help people be more productive. I'm currently doing this as a software engineer at Crossbeam. We help partnership managers discover the intersection of their data and their partners' data.
I am working on running a half marathon in every state. I am not doing official races but just recording an activity on Strava. So for I have hit 8/50 states.
I moved to Philly in the middle of 2019 from the Bay Area. When I first moved here I did a bunch of research to figure out where I could find a software engineering job. That manifested a list that I turned into Phillyconvalley.com
In college I really like using the Pomodoro technique so I created Pomocado for myself to use. Try it out and let me know what you think.